From September to December 2021 the first joint test campaign of the AFC4Hydro project took place at the Vattenfall Research and Development center, in Älvkarleby, Sweden, where we got to test our Active Flow Control System on a turbine model.
Watch our new video and get to know the Vattenfall test facility in Älvkarleby-Sweden, the people behind the various work-packages of the project, and learn more about the technologies tested.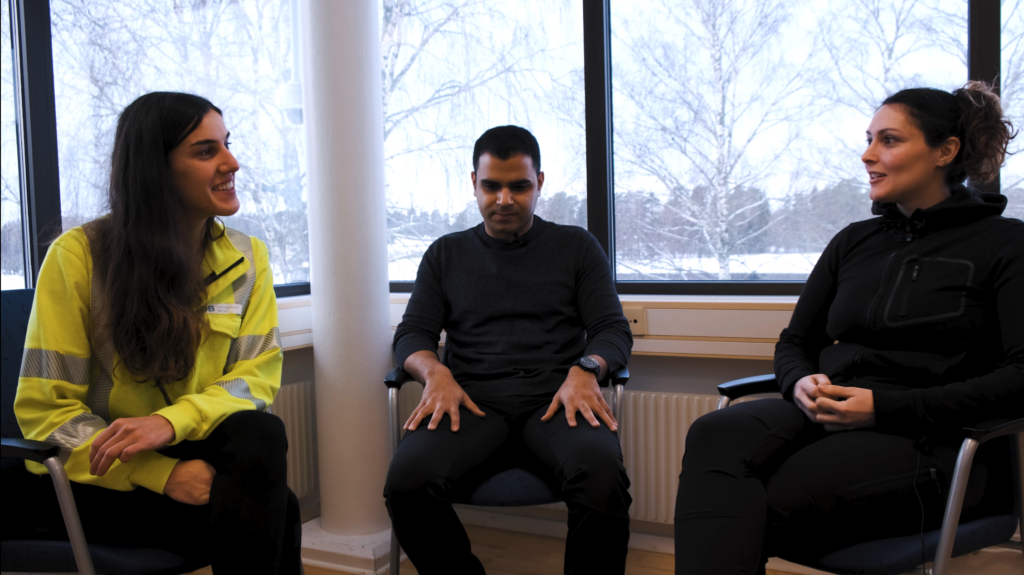 Fig 1- Shahab Shiraghaee and Alessia Fabbri, LTU, are interview by Claudia Pia, FDB.
Content of the video:
00:00 Intro
01:10 Vattenfall Turbine Test Rig
03:33 IPM System WP1 – Injection of Pulsating Momentum 
07:14 ICM System WP2 – Injection of Continuous Momentum
09:45 SHM System WP3 – Structural Health Monitoring
12:09 Outro
In the video the following people were interviewed:
Carl Maikel, Vattenfall AB, R&B
Shahab Shiraghaee, LTU, PhD student
Alessia Fabbri, LTU, researcher
Morten Kjeldsen, FDB, WP2 leader
Xavier Escaler, UPC, WP6 leader
Rafel Roig Bauzà, UPC, PhD student
Xavier Sánchez Botello, UPC, researcher
Filming and editing were provided by Claudia Pia, FDB, WP5 leader.