The Scientific and Innovation Advisory Committee
SIAC was added to the Consortium Body after the project's Kick Off Meeting in June 2019. This "sounding board" will bring additional expertise to the project and will comment on its progress and results, and to orientate the activities towards a full achievement of the goals.
The SIAC members were nominated by the General Assembly and Executive Board (GAEB) at the end of August 2019 as part of Task 6.1. The Committee comprises 4 individuals external to AFC4Hydro implementation and management tasks, with activity in different international scientific and innovation domains which belong to the private companies of the Consortium.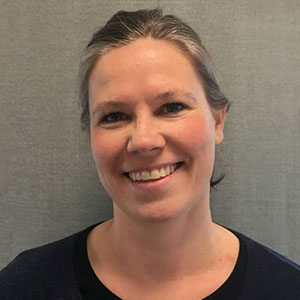 Tone Knudsen has broad experience within renewable energy and climate related issues, both from public services, environmental NGOs and private business. She is dedicated to contributing to solving the climate challenge, and today Tone is coordinating the hydropower R&D portfolio in Statkraft. She has experience from international trade negotiations on behalf of the Norwegian government, as an NGO climate lobbyist in Brussels, and as head of regulatory affairs – hydropower business. Tone has been member of boards, both in companies as well as in non-governmental organisations and in international EU research projects. She has a master's degree in resource and development economics. Tone's role on the SIAC is that of Chairperson.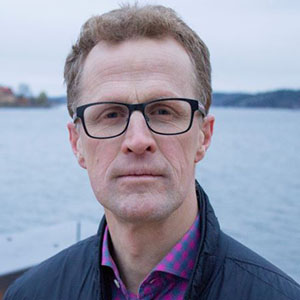 Mats Billstein has a PhD in hydraulic engineering and holds the position of Portfolio Manager Hydro at Vattenfall AB. Matts has key qualifications in management, project management, dam safety & infrastructure, environment, hydro power machines, turbines, flexibility, CFD and experiments.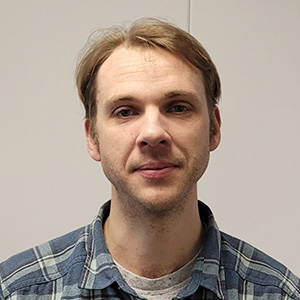 Leif Parr has a Master's degree in Energy and Environment from NTNU Norway. He has worked for more than 15 years with Hydropower, specializing in vibration testing, pressure pulsation testing and turbine efficiency testing, signal analysis and programming of sensor acquisition. Currently works at ANDRITZ Hydro Norway with engineering of hydro turbines and generators.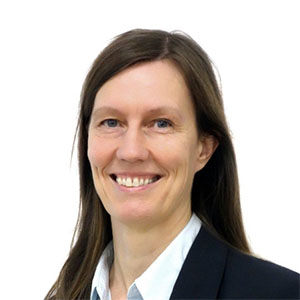 Marit Bjordal has a master's degree in Physics and a PhD in Materials Technology from the Norwegian Institute of Technology. She holds ten years of experience as a research scientist in SINTEF, the largest research institute in Norway, within the field of corrosion and surface technology. Marit then worked as a manager and director within the area of product development of medical technology. She is currently engaged in digital collaboration within the Norwegian oil and gas industry and is presently Chairman of the Board of Flow Design Bureau.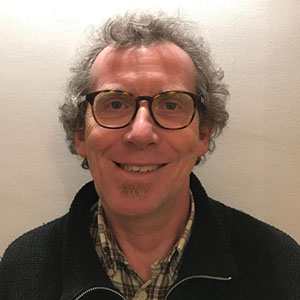 Malcolm Burns joined the UPC in 1997, coming from a background in public sector spatial planning, principally in the south of England, after completing a master's degree in European property development and planning at the University of Newcastle upon Tyne. He was involved in postgraduate teaching and research, in the areas of urban growth, spatial planning and sustainability, and participated in different internationally funded research projects while completing his PhD in European spatial planning. Malcolm came to his current role of project manager in the UPC's international projects unit in 2013 and is involved in managing a wide range of projects with principally EU funding, through HORIZON 2020 and the different ERDF INTERREG programmes. On the SIAC Malcolm acts both as Secretary and Liaison Contact with the AFC4Hydro consortium.