Watch our new video, where Prof Xavier Escaler, the project coordinator, gives an introduction to the AFC4Hydro project.
AFC4Hydro is funded as a RIA project through the EU H2020 program. The project started June 2019, and is expected complete May 2023.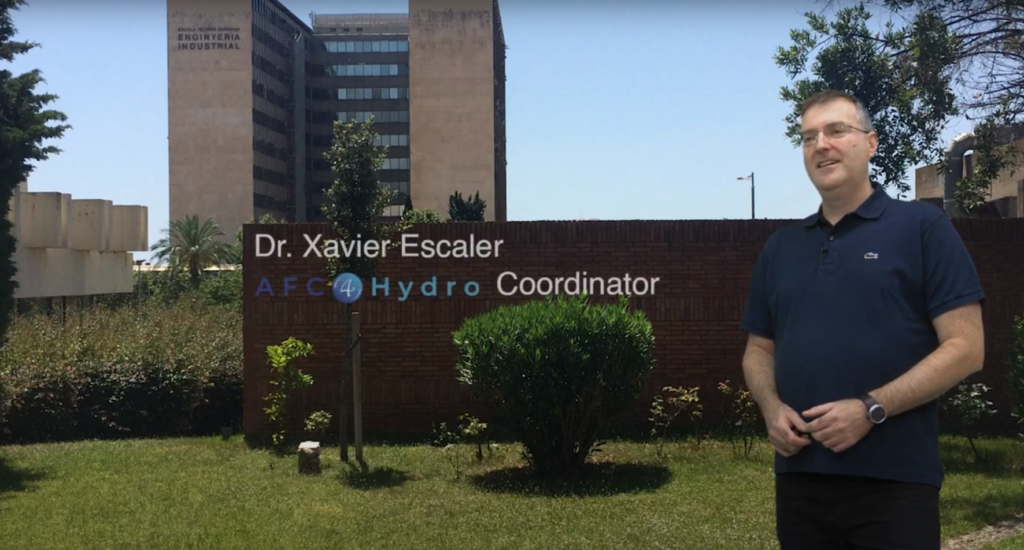 Fig 1- Introduction by project coordinator Xavier Escaler
The video has been directed by Xavier Escaler and Oscar de la Torre,  form Universitat Politècnica de Catalunya (UPC).
Filming and editing was provided by Cefe Robledo.