AFC4Hydro participates as an exhibitor in the 36th CEA (Computer Assisted Engineering) Conference from the 30th of November till the 4th of December. www.caeconference.com
The CAE Conference is an Italian based and annual event with a conference and an exhibition part that promotes the use of Computer Assisted tools in engineering.
Come visit our virtual stand in the "Agora research" section, the registration is free of charge.
You can find AFC4Hydro at this link: https://coderblock.com/summits/share/cae-research-agora/stand_7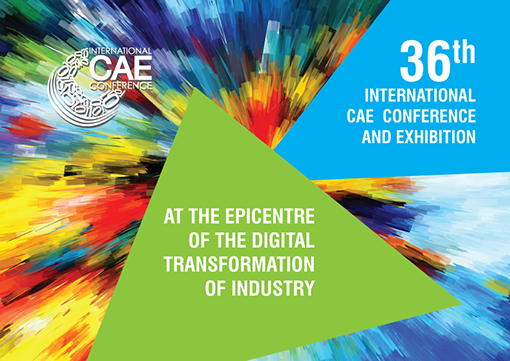 Fig 1 - the 36th CEA (Computer Assisted Engineering) Conference